VISA to Indonesia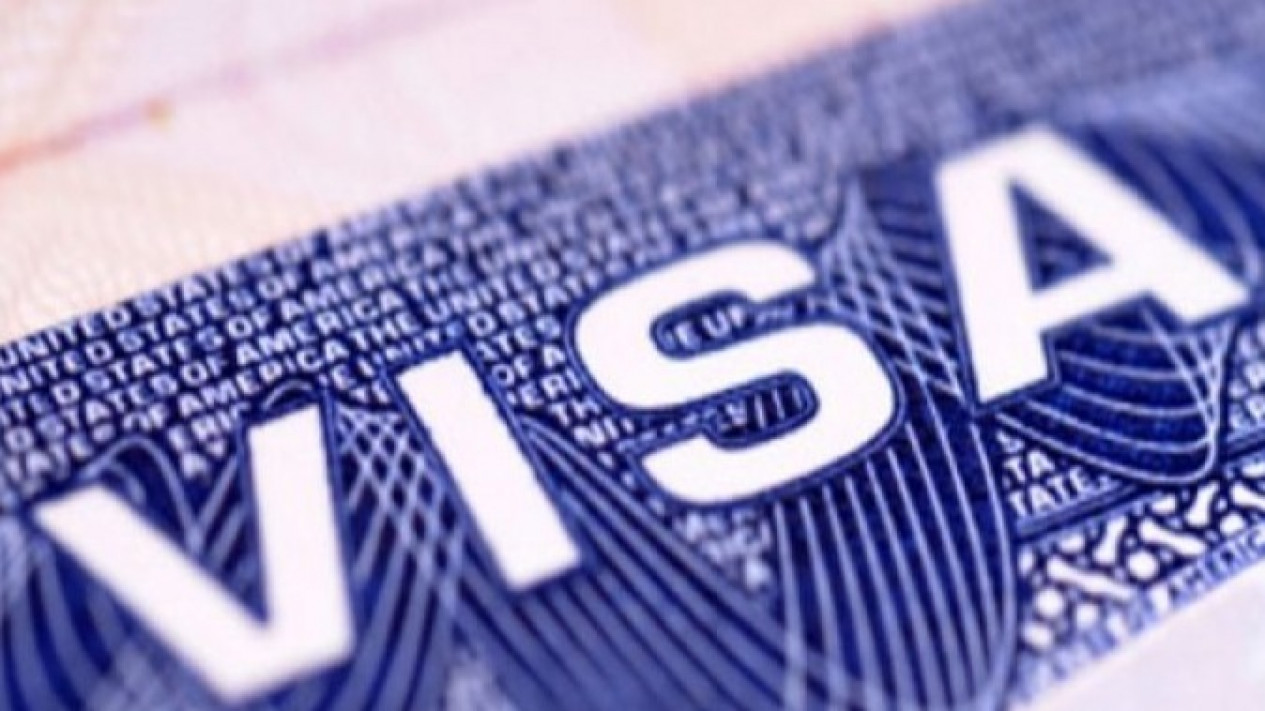 We serve :
VISA
KITAS
BUSINESS LICENCE
For countries :
Mauritius
Lebanon
India
Srilangka
Iran
Nepal
Etc
In cooperation with :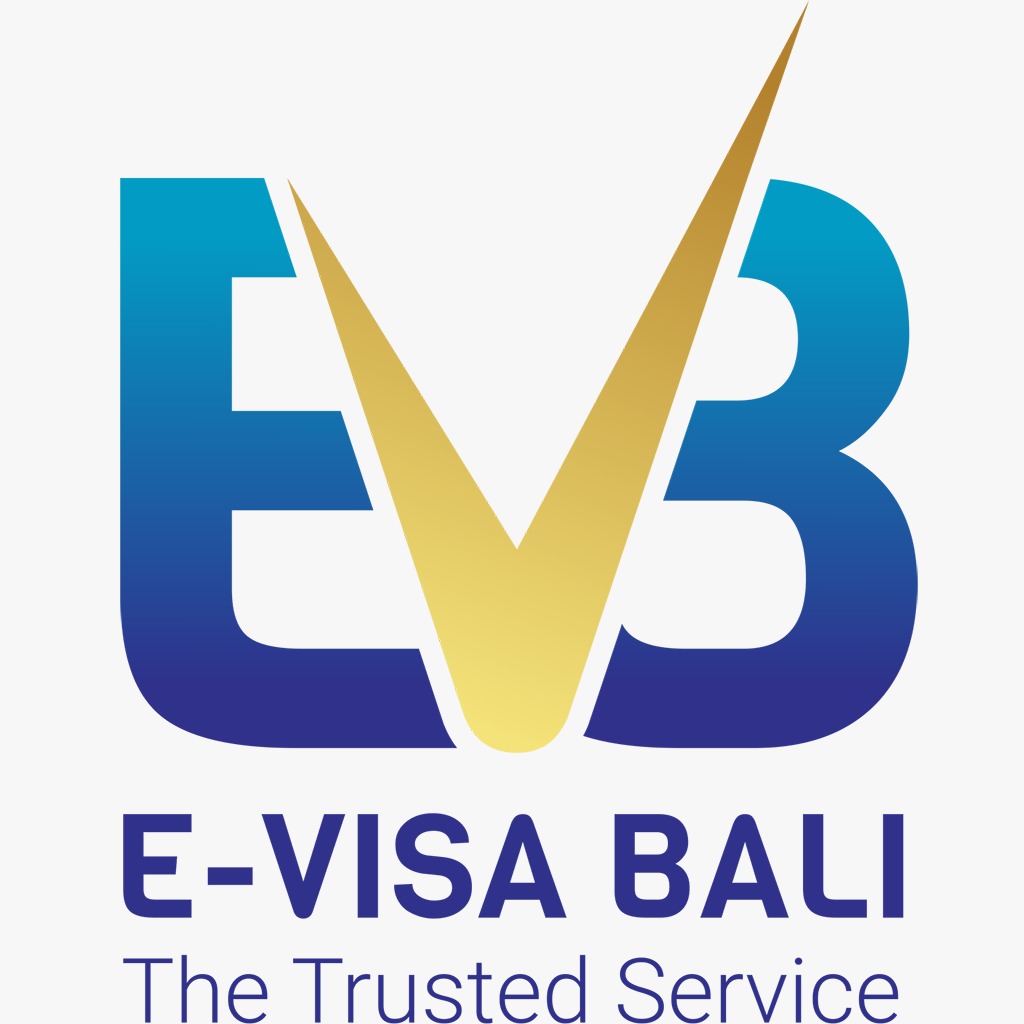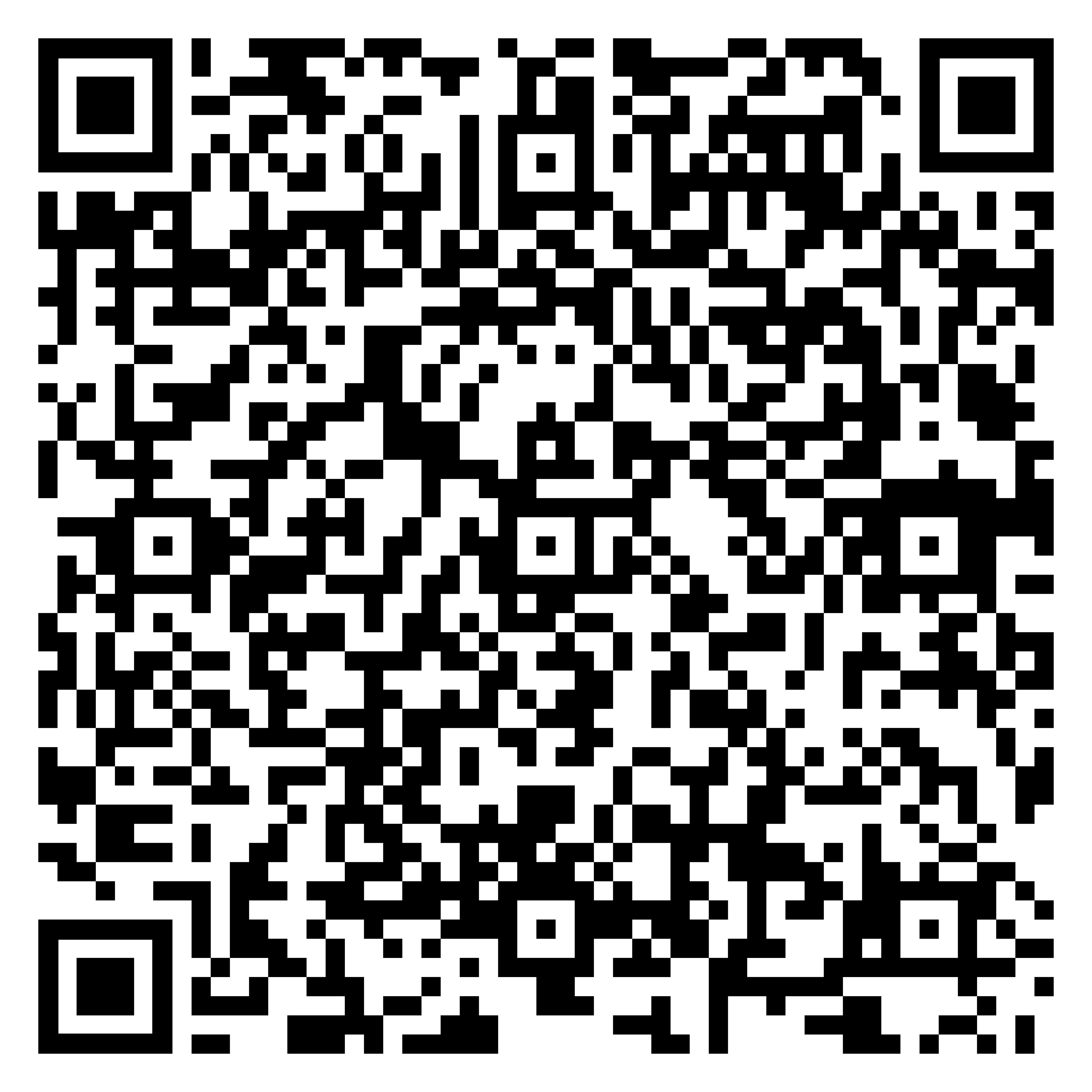 VISA
A visa is an official document that allows the bearer to legally enter a foreign country. The visa is usually stamped or glued into the bearer's passport.
Tourist Visa is what you need if you are going to stay in Indonesia for more than 2 months for tourist purposes (but maximum 180 days). Tourist visa is valid for 30 or 60 days (or other amount, depending on issuing embassy decision) and can be extended 4 times for 30 days each at the Immigration Office. It is one of the most popular visa for tourists who want to visit Bali for long term.
KITAS
A KITAS is an Indonesian government permit that allows foreign nationals to work or stay in Indonesia legally.
In Bahasa Indonesia, KITAS is short for Kartu Izin Tinggal Terbatas. It's also commonly referred to as a limited stay permit, work permit, or work visa. The Working Visa / Working KITAS is intended for foreigners that are employed to work in Indonesia for more than a few months. In general, Directors, Commissioners & Senior Managers can obtain a 12-month extendable permit, whereas advisors can only get a 6-month, non-extendable visa.
BUSINESS LICENCE
Business license in Indonesia is an essential matter for any business sector in order to conduct business activities in Indonesia.
A PMA (Penanaman Modal Asing) or is known as a Foreign Owned Company in Indonesia. This is a type of legal entity in which foreigners can choose to conduct commercial activities in Indonesia established under the Indonesia Law.
The company we cooperate with to provide services to process important documents including residence permit licenses, VISA, tax documents, building permission licenses, business licenses, and property legal consulting documents.
Over 200 happy customer (corporate and personal) and over 3,000 completed application, we are here to help people who need to deal with those documents so that the process can be easier and faster.
The team of the company knows well that permission and legal status are very important to live in the country as well as to conduct business. Therefore, to make your businesses can be established faster, the team makes all the things much simpler.
We commits even beyond the clients' expectations to provide services for licenses and permission documents for immigrants and employment.

The commitments of the company are realized by establishing good cooperation with related ministries and strategic departments that are referred to as official regulations.
The details of the offshore visa with the newest updates (15 April 2022) as below details :
For offshore visa (B211A) applications.
A. Requirements :
Mandatory :
Passport scan or clear picture min validity 12 months for business (6 months for tourist)
Birth Certificate (for children under 17 years old)
Full Dose Vaccine Certificate
Formal Photograph (like your passport photo pose)
Additional (if any)
Flight Ticket
Travel / Medical Insurance that covers Covid-19 facilities (mandatory during arrival)
Bank Statement with a minimum balance of USD 2,000
Please be noted that Indonesian Immigration gives limited quotas every working day. Should you apply for visa, please send us the document as soon as possible to put you on the queue for the visa application list
B. Processing Time :
7 - 12 working days (Regular)
3 - 5 working days (Express)
C. Cost :
Business Visa
Regular: IDR 3,950,000
Express: IDR 5,250,000
Tourist Visa
Regular: IDR 3,950,000
Express: IDR 4,950,000
(all prices are included with sponsorship and VISA fee payable to Immigration)
Please note that the working process starts after the document is uploaded to Visa Online.
To get direct information in details, just scan the below barcode