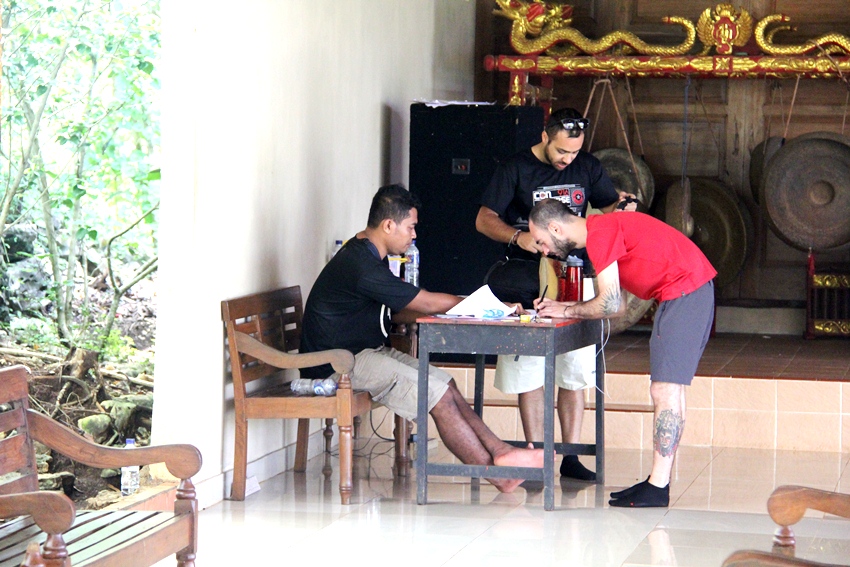 Jomblang Cave Yogyakarta - How To Book ?
If you go to Jomblang Cave Yogyakarta, be reminded to bring your replacement cloth, you will get dirty from top to bottom, it's better if you bring gloves as Teams do not provided. Inside the cave is muddy, but it's totally worth it when you see the famous heaven light for official price of IDR 500K.
Go early to register even though first tour starts only at 09 a.m. Limited spaces each day with max of 80 people. Lunch provided after.
How to do online BOOKING, FAST CONFIRMATION & SAFE PAYMENT ?
Enter the page CLICK HERE
Select the PARTICIPANT and date to do the trip.
The price that must be paid (Total Price) then click : add to chart.
Review Chart: a shopping chart display will appear that confirms the tour program taken, the number of people / pax and the total price that must be paid then click: check out
Then fill in the customer data (Traveler Details) then click : Proceed to Payment
Connect to the payment page, Complete the Payment Details Field and Cardholder details then click Pay Now
Transactions Success
You will receive official Receipt from Jomblang Cave Adventure and Travel Voucher in your email.
So Easy - So Fast - So Safe !
Go adventure with worry free !

YOGYAKARTA - INDONESIA
Customer service : +62 853 3599 7796